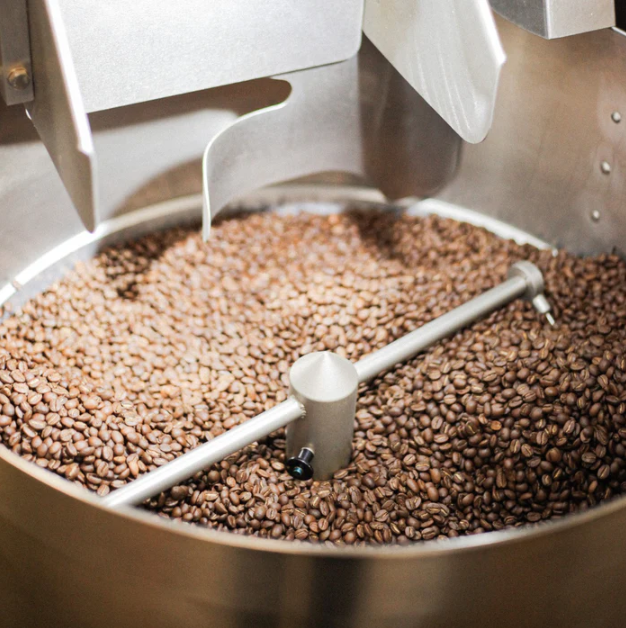 Wholesale Partnerships
Welcome to Proud Hound family! We would be thrilled to have you join our community of wholesale customers. At our core, we believe in providing the highest quality coffee beans sourced from ethical and sustainable farms. Our team is dedicated to roasting these beans to perfection, ensuring that every cup of coffee brewed from our beans is a delightful experience. As a wholesale customer, you will have access to our full range of coffee products, including single-origin and blended beans, as well as our "Best of Show" coffees. We are committed to providing exceptional service to our wholesale customers, from quick and efficient order processing to prompt delivery. We look forward to working with you and helping your business thrive with our premium coffee products. Thank you for choosing us as your coffee supplier!
Already a Friend of the Hound? Click here to shop
Our Promise
Farm to Cup

Expression is a place where all kinds of good things come together. It's a collage of whimsy and restraint, an ode to vintage and a nod to experimentation, a mixture of the familiar with the exotic.

Applied Barista Techniques

We work with barista of any skill level, from any background, to develop and hone espresso and milk preparation technique. Barista training can be taught on-site at your location, or at the Proud Hound Coffee Roastery. 

Continued Assessment

Creating memorable coffee experiences for your customers requires quality and consistency of both product and service. We regularly assess total customer experience with our clients to ensure our coffee is prepared properly and baristas are providing excellent customer service. When issues are identified, we work with business owners and managers to correct them on the spot, or with scheduled, in depth training.

Equipment

Making great coffee starts with great tools. From simple coffee service for an office or small restaurant, to a full scale coffee shop featuring espresso, pour over, batch brew, and cold brew, you will get better results with less effort from an equipment package designed specifically for your needs.